Lagu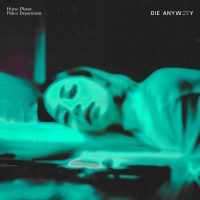 Die Anyway
Horse Planet Police Department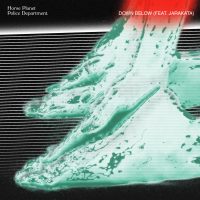 Down Below (Feat. Jarakata)
Horse Planet Police Department
Tentang musisi
The genre bending quartet is making anthems of youth reality and urban escapism — their music is a strange special joyride in the Alternative/Electronic spectrum. Horse Planet Police Department or commonly abbreviated as HPPD started as a solo project of Jakarta based producer/DJ Ardy Pangihutan in 2013 exploring psychedelic rock with electronic elements.
In early 2017, he released a self-titled EP 'Horse Planet Police Department' which single 'War Is Over (But I Keep One Bullet Left)' also became the soundtrack of the series 'Unscripted Man' by Rein Maychaelson. Later in 2019 HPPD reformed into a solid group alongside other three producers, Aliefta Widhiawan, Jajang Nurjaman and Naufal Dzaky. they are now based in Bogor, Indonesia.
The band is currently undergoing the finishing process of their debut full album which will be titled 'Enter Music', consisting their further exploration in music and each member's personal preferences.
Merchandise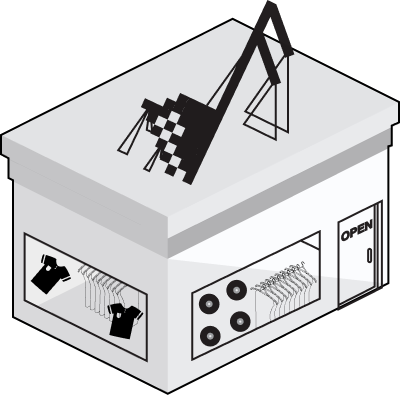 Maaf musisi ini belum memiliki merchandise, klik button di bawah untuk cek merchandise dari musisi favorit kamu lainnya.