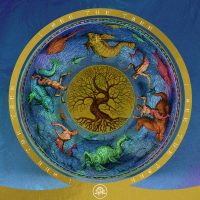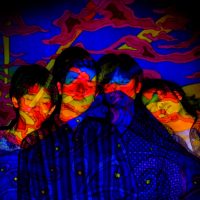 Great Depression
Ash-Shur
---

---
Ash-Shur is a Experimental/gypsy, Rock band formed in Bandung, Indonesia 2016. The group consisted of Andi William (guitar, vocal), Galih Rizki Dwi (guitar), Daniel Pratama (Bass), and Gifran Aria (Drum).
Ash-Shur represent the voices of fears and pleasure at the same time through their music. Wrapped by the vintage sound and oldschool style. Remind us of the spirit of 70s progressive rock but still be able to keep pace with the times.
---

"suguhan rock berbumbu psikedelia dengan saus progresif yang kental, dua jempol!"
---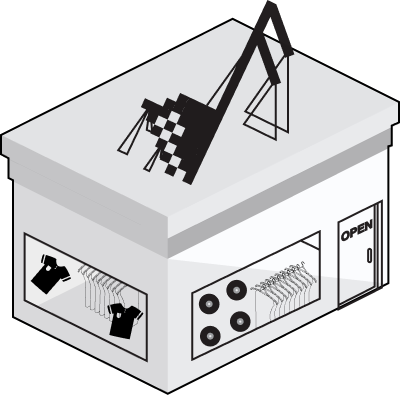 Maaf artist ini belum memiliki merchandise, klik button di bawah untuk cek merchandise dari artist favorit kamu lainnya.