Lagu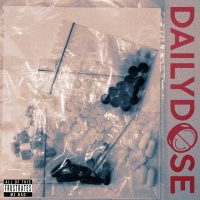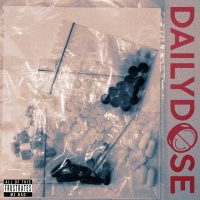 Tentang musisi
Dailydose is an Indonesian Pop Punk Band from Surabaya, consisting of four fat and dashing men, Ryandest (Bass & Vocals), Irsyad (Guitar), Herlambang (Guitar), and Alba (Drum). In early 2018, it started out with the passion of Ryandest in Pop Punk which fiery again, then invited Herlambang who was saturated with the Underground Music "at that time", followed by the joining of Irsyad and Alba in mid-2018, this four fat men decided to formally form a band along with the recording day of their debut single Decision precisely on December 25, 2018.
All of This Frustrates Me Bad, this EP contains 5 tracks that have different stories, ranging from feelings of joy to sadness because a father has passed away. Even though it has varied topics, this album has a relationship from one track to another. dailydose tries to invite their listeners to find their own proper sequence to get the story behind "All of This Frustrates Me Bad". They chose the title "All of This Frustrates Me Bad" because it feels just right and really represents the entire tracks in this dailydose debut EP.

Merchandise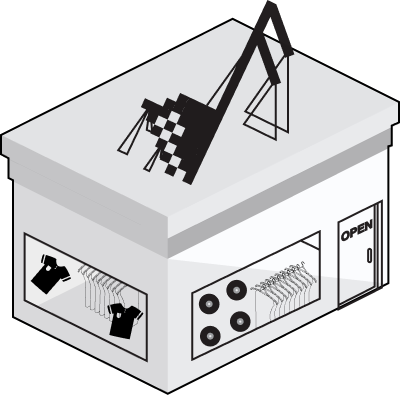 Maaf musisi ini belum memiliki merchandise, klik button di bawah untuk cek merchandise dari musisi favorit kamu lainnya.