Lagu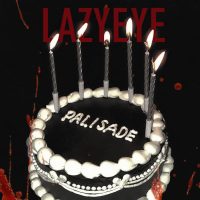 Tentang musisi
Lazy Eye are an indiepop band from Palembang, Indonesia. In the beginning, the band considered themselves as a "musical project duo" that consist of Isabella Maulidya (bass, vocal) and Cahyo Ahdiyatman (guitar, vocal). Furthermore, in order to assist their live gigs they ask Bambang Bimo Prakoso (guitar) and Muhammad Darmawan (drum) to complete a full band formation. This quartet are now official line up of the band.
The band formed in 2018. They mostly play indiepop/alternative pop that heavily influenced by 90's music. During their active period, Lazy Eye already release 2 singles ("Monday" and "Sunlover") via their official bandcamp page.
Lazy Eye already released two EPs and several singles during their active period from 2018 until now. "Digital Primavera" released in 2020, and a year later followed by "Palisade".
Merchandise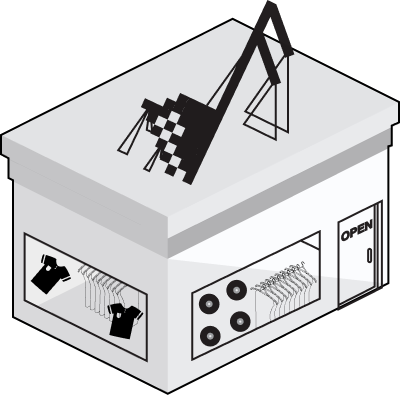 Maaf musisi ini belum memiliki merchandise, klik button di bawah untuk cek merchandise dari musisi favorit kamu lainnya.