Tentang musisi
Satu Per Empat was formally formed in Jakarta, Indonesia in 2015. The band started their career by releasing a one-off digital download single, "Plaza" exclusively with now disbanded Rolling Stone Indonesia. Satu Per Empat then entered an extended hiatus due to personal reasons.
Since their mini-reunion in 2018, Satu Per Empat are slowly making their way up by performing live in clubs and bars circuit in the Jakarta independent scene, resulting in a cult following. To date, the band has released six digital singles (audio and music video): "Alibi Abadi" (July 2019), "Ephemeral" (August 2019), "Supernova" (September 2019), "Montase di 7 Pagi" (January 2020), "Hiatus" (May 2020), and "Epos Tikus" (January 2021) by Rekaman POTS.
The promoted singles were taken from Satu Per Empat's acclaimed debut album, 'Pasca Falasi', which was released in October 9th 2020. 'Pasca Falasi' features '90s to early '00s alt-rock hooks, as well as elements of anthemic alternative-pop. Its lyrical themes draw Bismo Triastirtoaji's personal satire, day-to-day observational narratives, and sci-fi euphemism; written entirely in Indonesian.
Satu Per Empat consists of Bimo Triastirtoaji (vocals), Audi Adrianto (guitar), Levi Stanley (drums), and Rigaskara (bass).
Merchandise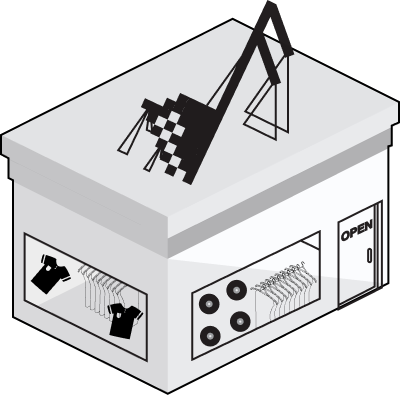 Maaf musisi ini belum memiliki merchandise, klik button di bawah untuk cek merchandise dari musisi favorit kamu lainnya.