Lagu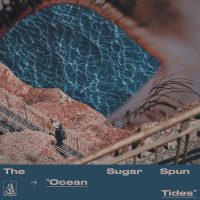 Ocean Tides
The Sugar Spun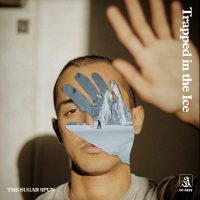 Trapped in the Ice
The Sugar Spun
Tentang musisi
The Sugar Spun are a three-piece alternative indie rock outfit heavily influenced by the glorious sound of the New Wave era. Emerging during late 2018, The Sugar Spun is a surging modern daytime lullaby, and at the same time, a soundtrack reminiscent of the hypothetical memories of some sunny past in the 80s that one never actually had.
Formed in Bandung, Indonesia by Fathir (vocal/guitar – lyricist, composer) and Rashief (drums, producer, composer, engineer) who met when they were attending the same college, they started doing covers of rock and roll, punk, and grunge songs, and frequenting a number of college festivals as performers before inevitably beginning to explore their own original materials and finding their own sound.
After the release of their debut EP in November 2019, Gilang Dhafir / Kardashev Scale (bass guitar/synthesizer) joined in as a personnel and started producing and composing songs for the band.
Merchandise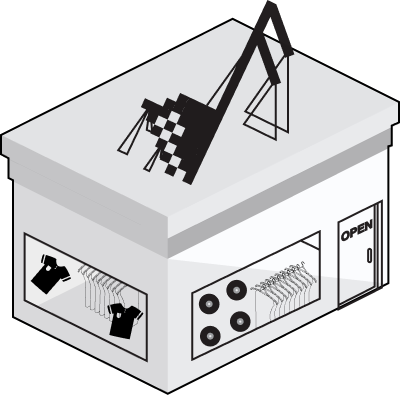 Maaf musisi ini belum memiliki merchandise, klik button di bawah untuk cek merchandise dari musisi favorit kamu lainnya.