---
---
Starting from an ink on a paper to a beautiful melody, VEEY is a Singer/Songwriter from Jakarta who self produces her own music. Combining her soothing vocals and experimental instruments, she creates a euphoric and dreamy melody.


---

Jika dengan menutup mata saja, saya tidak percaya bahwa musik dan suara ajaib ini berasal dari kerongkongan penyanyi asal pinggiran Jakarta, rasanya seperti mendengar musisi baru dari dataran Eropa.
---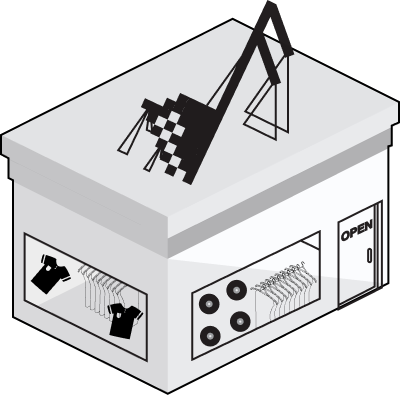 Maaf artist ini belum memiliki merchandise, klik button di bawah untuk cek merchandise dari artist favorit kamu lainnya.