7. The Panturas  – Mabuk Laut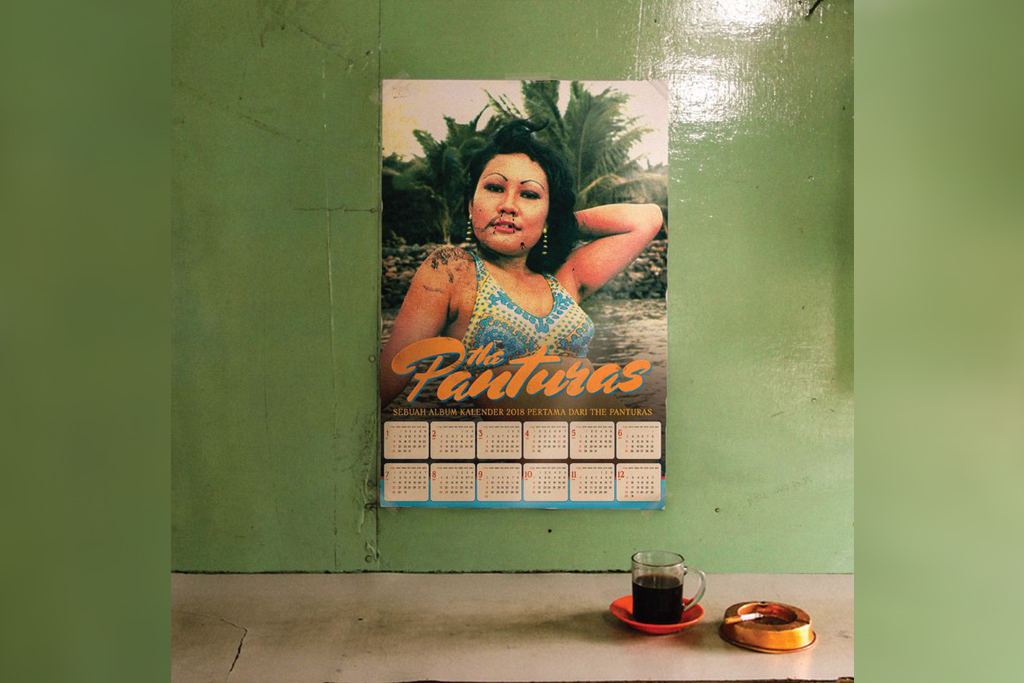 The Panturas hadir mengisi kekosongan ketika para kakak kelasnya, Teenage Death Star dan Southern Beach Terror absen dalam rekaman. Debut album ini menjadi jawaban keringnya keringat di lantai dansa lantaran penontonnya lebih memilih duduk diam menonton panggung anak-anak folk yang menjamur di sana sini. Musik rock garasi yang diimbuhi surf punk dari Panturas terbukti berhasil membawa mereka menjadi aksi yang ditunggu-tunggu di setiap panggung.

8. NonaRia – S/T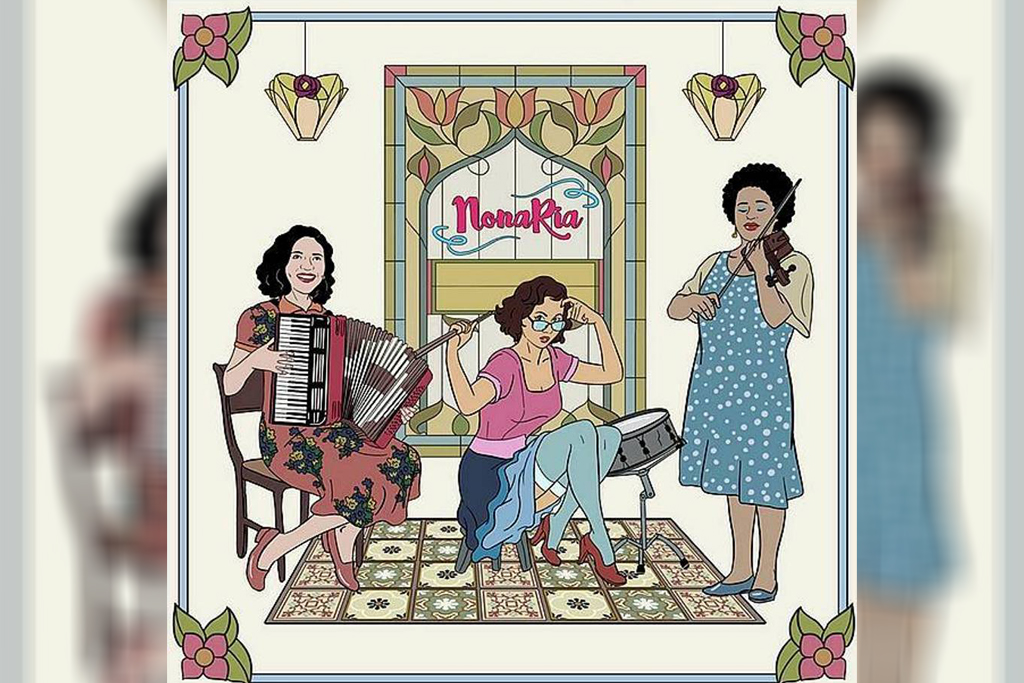 Resep NonaRia hanya satu. Mereka benar-benar disiplin dengan karakter musik dan tampilan. Bukan hanya aksen semata yang kerap ada di beberapa grup musik retro ala ala, tapi trio ini sungguh menggali lebih dalam apa yang mereka mainkan, pantas jika hasilnya tak jauh dari kata mengecewakan. Menyimak dan menonton mereka tak pernah gagal, sensasi 'masuk ke mesin waktu' itu selalu ada, benar adanya.